Fully Connected Marriage Retreats!

Currently we are booking our 2022 FULLY CONNECTED Marriage Retreats.
If you're interested in attending this event please click here.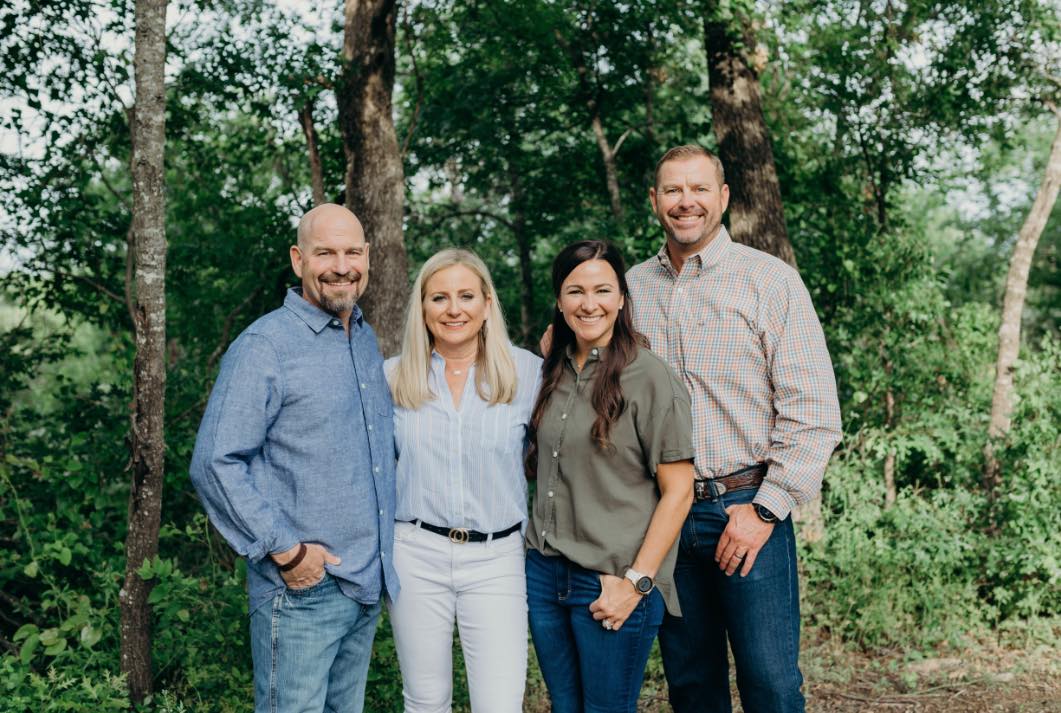 The History: In 2014 Marc took 5 couples away to seed the vision of a ministry for couples who had been through Fully Alive. The Lacefields were one of those couples and the experience was powerful but there were no clear directives from the Lord to replicate what they experienced. A couple years later while serving and speaking at a Marriage Retreat in Belize, God knit the hearts of the Owings and Lacefields together. Fast forward another two years and Megan had stepped away from full-time ministry position as a Marriage + Family Pastor on a church staff into a season of rest and traveling to speak at events. After her season of rest, Megan joined the team at elevateHim to help with content development and to seek vision, alongside Marc and Leslie, for and launch the FULLY CONNECTED Marriage Ministry. In three years, we have co-written an eight-week marriage study that has been used in various church and community settings, hosted two marriage conferences with over 300 couples in attendance, launched the 7 Day FULLY CONNECTED Marriage Plan on the YouVersion Bible App that has over 45,000 completions and most recently started offering the FULLY CONNECTED Marriage retreat.
The Vision: Legacies are at stake. We know that Fully Alive events usher in freedom for the individual. Although, we are extremely excited about the work the Lord does with the individual, we recognized there was a massive disconnect from the spouse/family. Our heart is to provide a safe place for couples to dig in, have intentional conversations, deal with setbacks and recognize stumbling blocks that are hindering their marriage. We encourage couples to move over the obstacles and onto the dream that God has for them as a team. We fight, arm-in-arm with them as they grow together for the sake of their legacy because marriage is worth the work.
The Fruit: We have ministered to over 300 couples at our marriage conferences, almost 200 couples have completed the eight-week study, 75k have been exposed to elevateHim through subscribing to the YouVersion plan where many have taken the next step and started using The FULLY CONNECTED Marriage Book. Most recently we have developed the FULLY CONNECTED Marriage Retreat and we can not wait to open this event for registration in 2022. So far, the married couples who have attended have been married 10 years to 45 years and have seen breakthrough and inexplicable freedom and growth in every single one of them. If you want more information about upcoming events email marriage@elevatehim.com to be added to our newsletter for updates!
Four Practices of a Fully Connected Marriage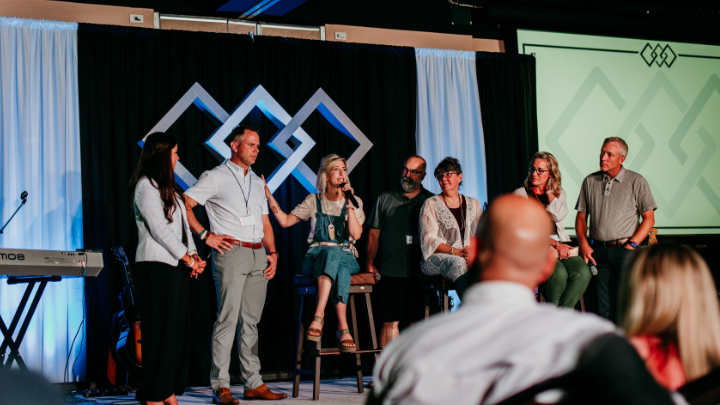 Understanding God's Design for your Marriage
Creating and cultivating a marriage with Christ as your firm foundation and the roles within marriage, keeping your marriage a priority and pursuing your spouse.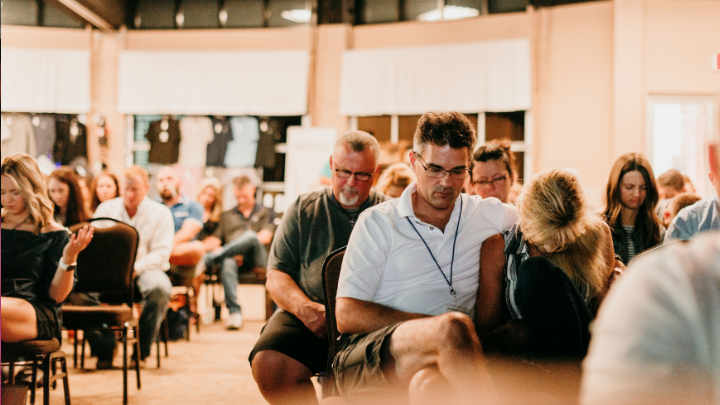 Establishing your Starting Line
Where you've been isn't as important as where you're headed. We've all experienced brokenness in marriage but where we're going sets the stage for healing from where we've been, conquering your past, living in the present and dreaming for your future.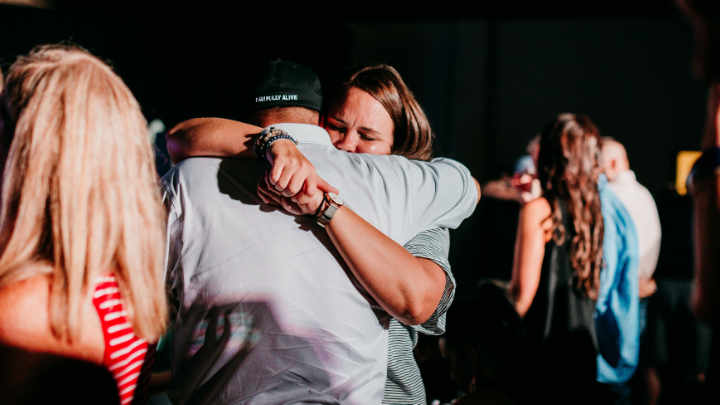 Claiming the Promises of God
Marriage is a grand adventure and marriage is full of fun moments, but it requires surrender on your part. When we live surrendered to God it leads to mutual honor and submission to each other.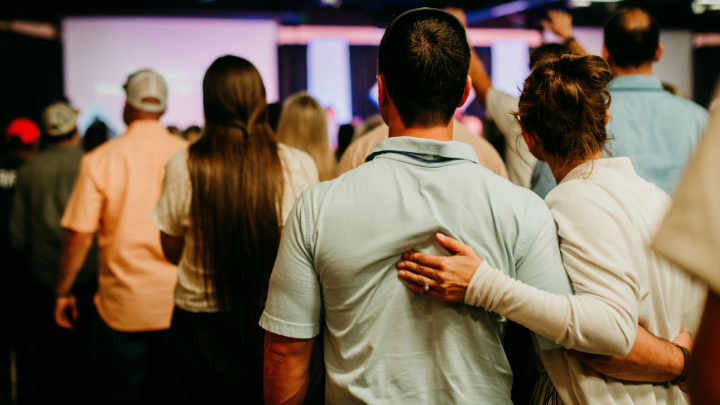 Doing the work and fighting for the MORE God has for your Marriage
Establishing a family vision and life giving rhythms in marriage as well as cultivating an intentional and fun atmosphere in your home are all factors in growth. Make a plan and work the plan to embrace the adventure in your marriage and enjoy the one you love.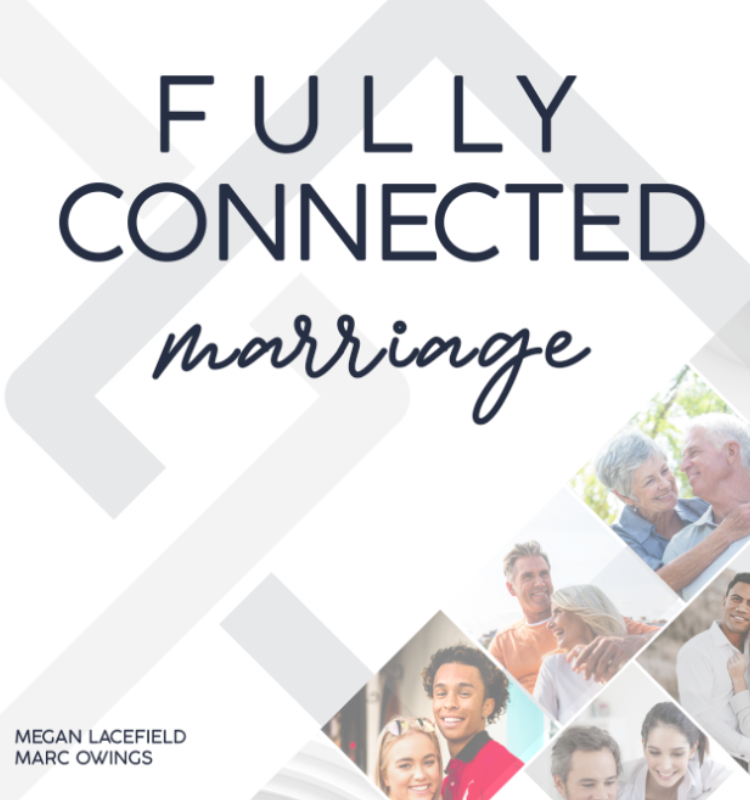 This book was written to open doors for communication in a safe and nonthreatening way. Our desire is that you would begin to have conversations you didn't realize you weren't having. As you process through the content and the questions, we challenge you to be honest with God, yourself, and your spouse.
FULLY CONNECTED is a journey, not a destination. As you press in, truth is revealed, and God shows up to move mountains in our marriages that will leave a lasting legacy for generations to come.
Each lesson includes a Reading Section with information to process, Reflect & Connect questions to answer on your own then review with your spouse and a Make a Move section that lays out a deliberate action or task to take it a step further. As you complete each portion, we believe communication and appreciation will increase, bad habits or wrong thought patterns will be weeded out and new discoveries about yourself and each other will be made.
Welcome to the journey of living and loving FULLY CONNECTED.
Check out these great resources!