Our vision is to elevate Jesus one life at a time.
We are committed to promoting the name of Jesus, encouraging those in need, and connecting people to their destiny as sons and daughters of the living God.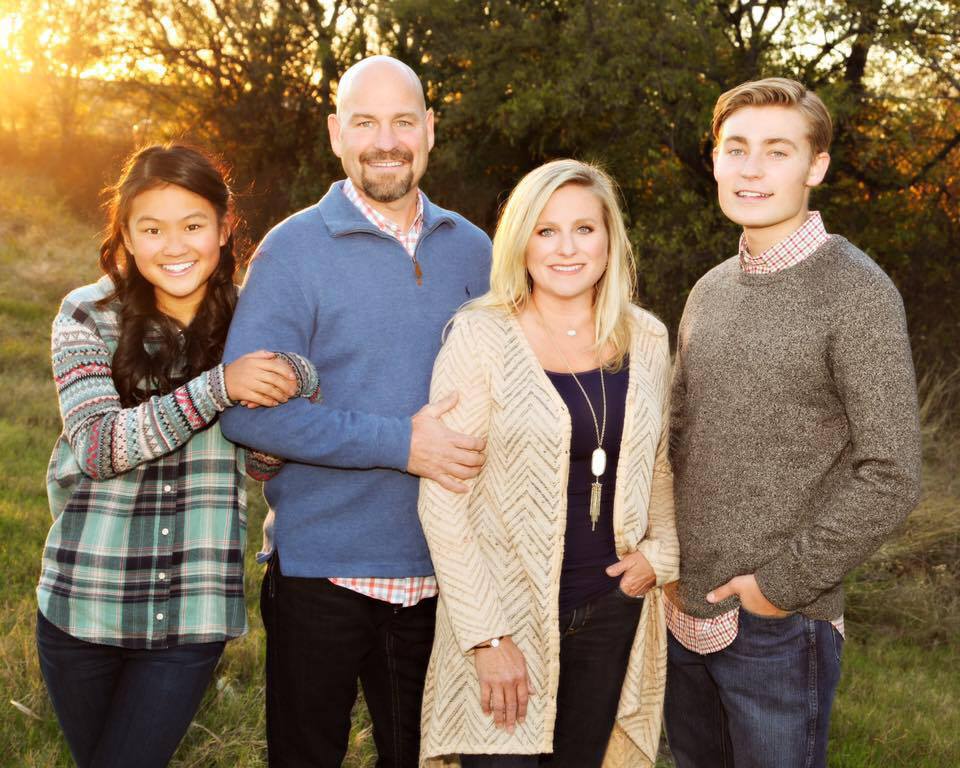 OUR FOUNDER, MARC OWINGS
In 2006, Marc founded elevateHim Ministries followed by the Fully Alive Outreach in 2010. As a speaker and teacher, he communicates with boundless energy, great passion, transparency and humor. He is also the author of four books including The Original Sanctuary. Marc's desire to help men and women find freedom and their identity in Jesus Christ iarefoundational to the vision of elevateHim, Fully Alive and our involvement in missions all around the world.

Become an Armor Bearer for elevateHim Ministries
Like elevateHim on Facebook
"It has been a great joy to know Marc Owings…to observe closely his spiritual journey and to have him working at my side for nearly 15 years. Marc has the touch of God on his life-truly, it is divine enabling from above. I recommend the ministry of Jesus through this dynamic man of God. Marc identifies with the challenges that many men, women and even youth face today. You will be mightily blessed by spending time with Marc, and through his ministry you will be impacted by the power of our great God and Father."
James Robison