Our team
Leadership Staff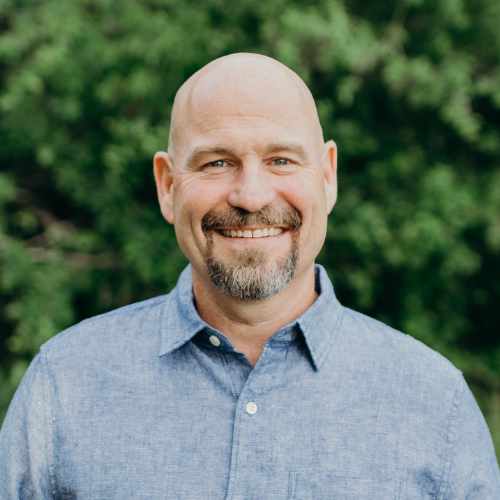 Marc Owings
Founder & CEO
Marc is the founder of elevateHim and the Fully Alive Outreach. He has a passion for leading and connecting God's sons and daughters to an intimate relationship with their Father through the message of Jesus Christ and the new covenant of grace. His life story as described in the book The Original Sanctuary, is an inspiring message of how God pursues and transforms us through his incredible love and freedom. Combining this message with his engaging, transparent and humorous approach has made him an internationally sought-after speaker, teacher, and communicator. Other than spending time with his precious wife Leslie and their two children, he is an avid outdoorsman who loves spending time in the woods and enjoying God's creation.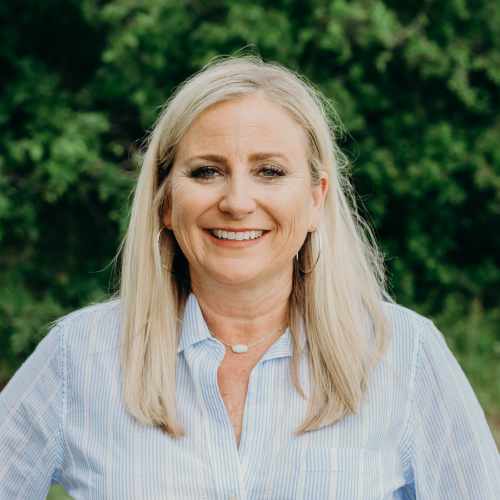 Leslie Owings
Director of Finances
Leslie is happily married to Marc Owings (the founder of ElevateHim Ministries) and has two beautiful children Tucker and Ellie. She has a Bachelors in Social Work from TCU and a Teaching Degree in Special Education. She is responsible for overseeing the finances for the ministry, as well as helps Marc in heart-coaching for individuals. Leslie feels that God has called women to a very powerful position of love, influence and nurture. She believes that her greatest role is being a daughter of the King, a wife and mother. Her passion is encouraging other ladies to celebrate each season of life without sacrificing family on the altar of business or ministry.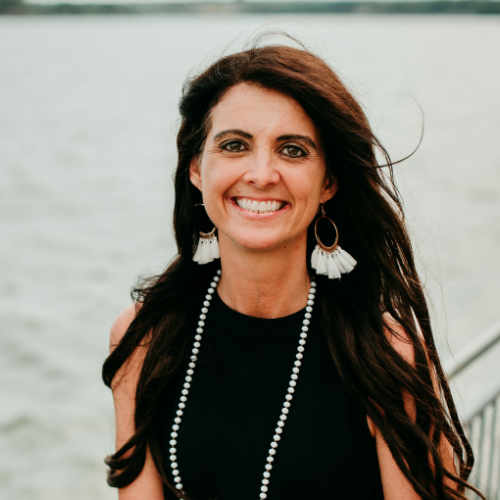 Amy Fesser
National Coorindator of Communications
Amy plays a unique role on the team as she organizes and minister at Fully Alive events, assist with promotion, communication, and creative materials of the ministry. She had a successful career in the corporate environment before leaving it all behind to follow God's next path for her. Amy and her husband James have been involved in ministry almost their entire marriage serving as Youth Pastors, Children's Pastors, Associate Pastors, and Men's and Women's Pastors. She has also served on worship teams and was the Executive Director of Creative and Production Ministries. Amy joined the elevateHim family in August, 2017. She ministers to men and women as God sets them free and they accept their position as Sons and Daughters of God. Amy resides in Texas with her husband and their 9 children.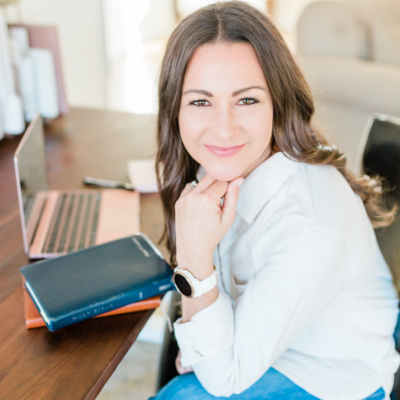 Megan Lacefield
Fully Connected Marriage
Megan is a pursuer of Jesus, a wife, a mom, a friend, and a leader. She has been married for 24 years to her high school sweetheart, Chad. She is the mother of two inspiring adult children: Chandler 23 and Riley Chad 20 and preparing for her greatest promotion to grandma later this year. While she has been in vocational ministry for the last 15 years, her greatest ministry is her family. She lives for family dinners at the table, long walks at the park with Chad, parties for no good reason and intentional conversations. She loves to inspire and empower others through written and spoken words to embrace their journey; to find the beauty in the everyday seemingly insignificant moments of the incredible story the Lord is telling through each of our lives. She and Chad have a passion for marriage to see God work and move as we embrace our adventure and move towards the more God has for each of us!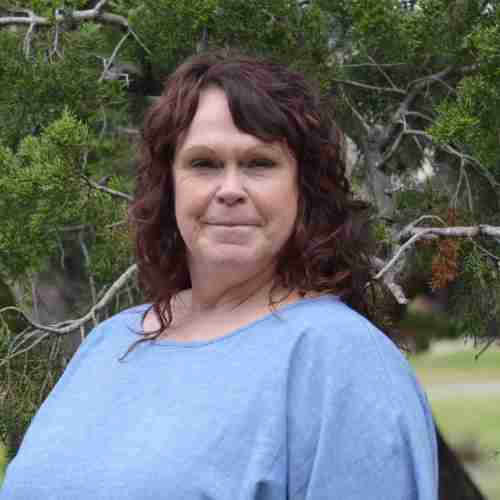 Marsha Fisher
Marsha serves as the communications central hub for elevateHim Ministries, among various other tasks. She obtained her Bachelor of Science degree in Curriculum Design from Ashford University after retiring from 20 years military service. While stationed overseas, Marsha met her husband, Ron. They have been married for 29 years and have a daughter, Nichole. Once their military service was over, they moved back home to Texas, where Ron and Marsha both were fortunate to attend a Fully Alive event. The experience has catapulted them to be involved in the ministry of freedom since 2013. Their passion is to see others walk through the journey to becoming FREE. Marsha's heart is to serve this team in whatever capacity is necessary to allow them to do the tasks set before them. She loves to cook, sew, and just spend time with her family and friends.
Our team
Board of Directors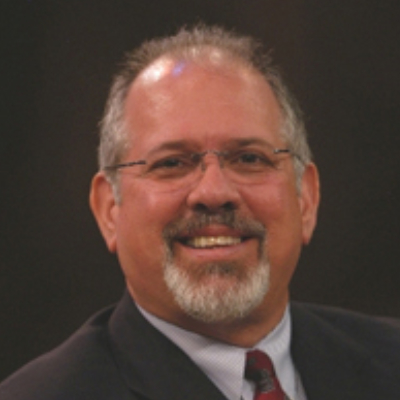 Phil Caldwell
In 1995, Phil moved from the business world into ministry at LIFE Outreach International with oversight of LIFE's world missions projects. In 1999, he became the Director of Development and continued to help enlarge the ministry's reach through Churches for LIFE, Ambassadors for LIFE, LIFE Planning Services and numerous LIFE Events. Phil is an Alabama native, but having married a Texan, got here as fast as he could.  He is married to Skissy and they have 4 daughters. enjoying God's creation.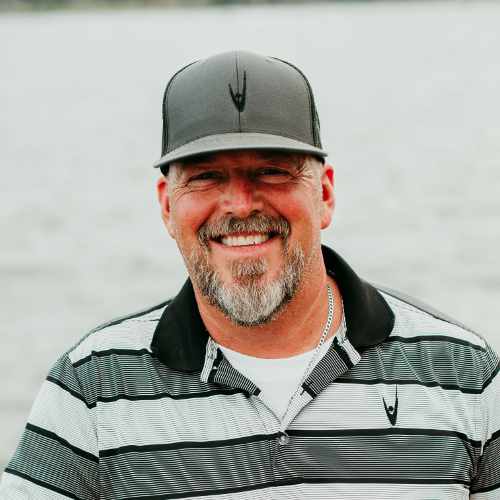 Mason Corbin
Mason Corbin is a 30yr. experienced steel fabricator/steel erector & construction consultant and is now in his 5th year of ownership and managing RAMOC Building Systems, LLC in Weatherford, TX. Mason is joyfully married to the love of his life Ashley, and they have one daughter, Rhylan. He also has 2 older sons, Preston & Taylor. He and his wife are on the Missions Board at their local church and he is highly involved in the Men'Ministries. Mason loves spending time with his family and enjoys outdoor activities. While Mason's life/heart altering event was in January of 2011, he now he now enjoys participating on the Fully Alive Advisory Team as well as staffing Fully Alive events where he loves assisting men and women in finding their true identity in Christ.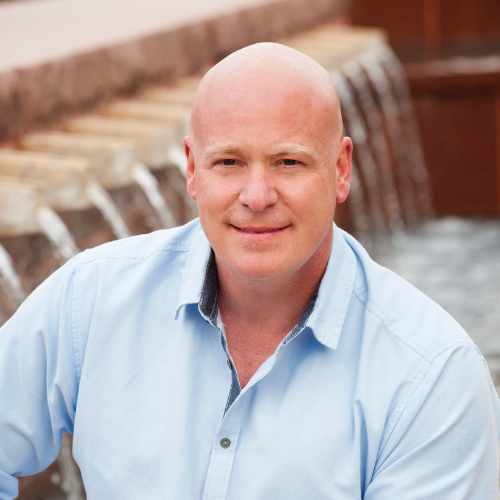 Greg Clark
Greg has been a firefighter for the City of Fort Worth since 1998 and has two terrific boys, Joseph and Aaron. I've known Marc since he was 19 years old. In fact, I was there the day he gave his life to the Lord. Our lives have been connected ever since and I feel honored to now serve on the board of ElevateHim Ministries.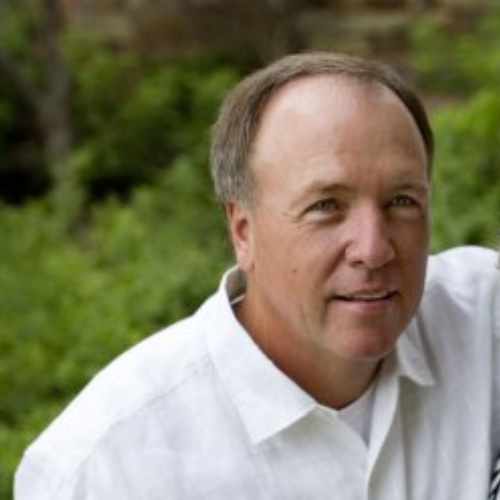 Jimmy James
Jimmy is a successful Christian businessman in Southlake, Texas. He has been happily married to Kirie for 30 years and they have three sons and one daughter. wisdom while weaving in storytelling and truth. His passion is to help men and women understand their identity in Christ through the gospel of grace.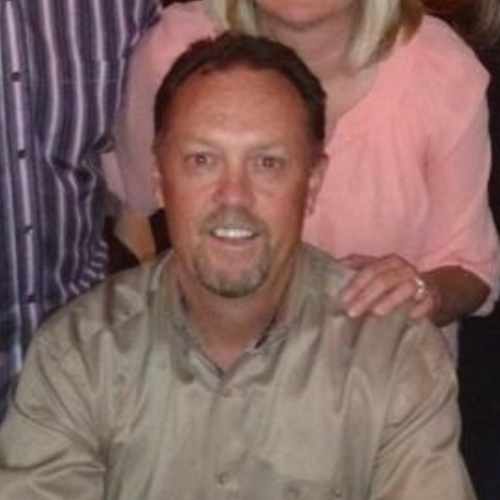 Jay McCarley
Jay McCarley is currently an entrepreneur, business owner and family man. Prior to his current businesses, Jay was the Founder and President of Ensource Business solutions, Vice President of Sales and Marketing at Paradigm Engineering and he also built and managed Wagner Publications (a division of Global Harvest Ministries). Jay attended West Texas A&M University where he studied business and marketing. He lives in Weatherford, Texas with his wife. They have four children and 2 grandchildren. He loves the outdoors, horses and enjoys team roping.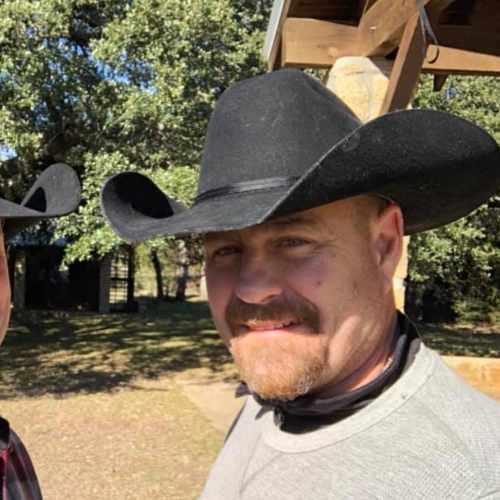 Eric Owings
Eric is the original visionary and the moving force that God used to convince his brother Marc to start the Fully Alive ministry. He is a successful entrepreneur and has owned multiple businesses. Presently he is the owner of Alpha Tanks and Pumps in the gas industry in South Texas. Eric is happily Married to his wife Michelle. They have two children Ireland and Keaton. His passion is his family, outdoors and watching men and women find freedom and grace.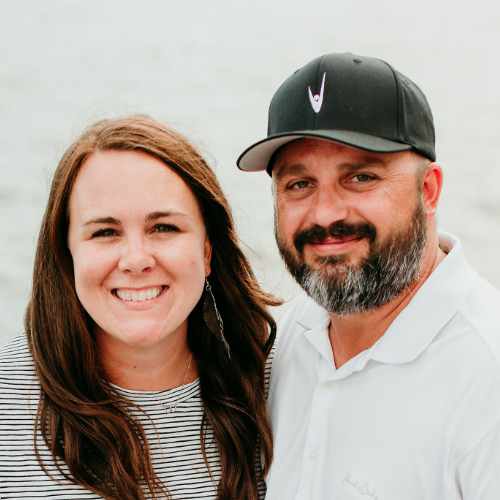 Dustin Weatherly
Our team
Fully Alive Advisory Team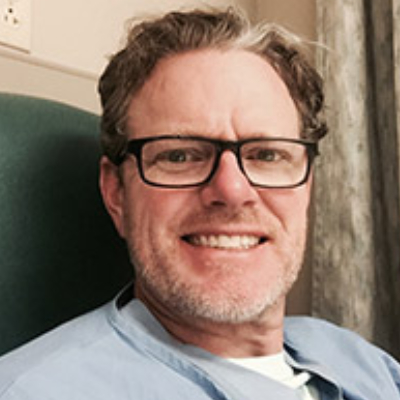 Jason Hoffman
Jason has been involved with elevateHim and Fully Alive since 2011, at which time he was baptized and re-born. His life was radically changed in 2011 by the freedom he found in Christ and was given a new name, Benevolent, that he attempts to live up to and walk in today. His greatest passion is serving Gods people and sharing the freedom he found to whomever will listen. He is married to Kim, in whom he first witnessed the love of the Father. They have 2 children, Madilyn and William. Their family enjoys vacations as well as serving together through missions at home and abroad.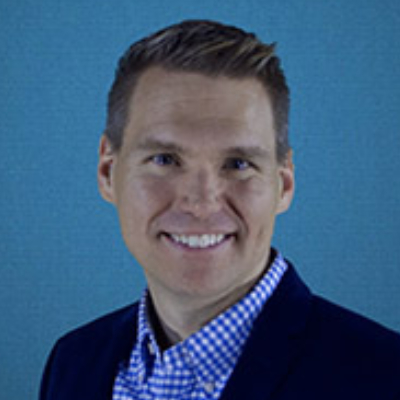 David Oates
David Oates is the Pastor at SeaGlass Church in Apollo Beach, FL. He has served as a Pastor for over 20 years in both California and Florida. He attended Liberty University and received both a B.S. in Communication as well as his Masters degree. He is married to his lovely wife Kimberly and they have four children, Mary, Luke, John and Matthew. He has a passion for everyone to experience the love of the Father, the freedom of the Spirit of God and to live on mission for God every day. David has been instrumental in bringing Fully Alive to Florida and continues to serve on the leadership team at local events.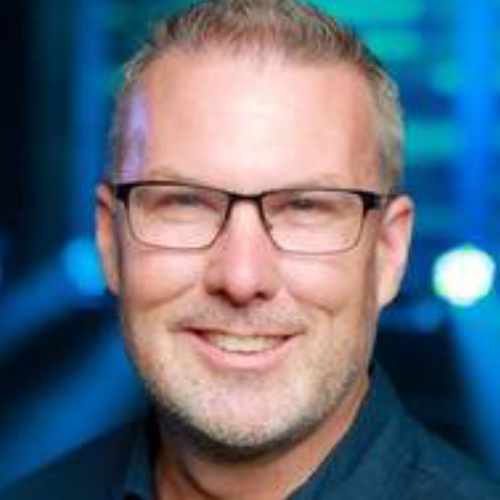 Lance May
Lance May has been in ministry for over thirty years now and is currently the Pastor of Care at Meadowbrook Church in Ocala, Florida. Lance has had the opportunity to work with numerous great churches and ministries through the years. He worked several years for James Robison alongside Marc Owings at Life Outreach International. He was part of the executive team for Jimmy Evans at Marriage Today and Trinity Fellowship. He has been employed as a senior pastor, writer, speaker, national coordinator, university vice-president, and several other ministry positions. Lance has formal education and post-graduate education as a Southern Baptist, Non-denominational Charismatic, and Presbyterian. His strengths include: strategic, learner, ideation, achiever and connectedness. Lance is the husband of Charla and proud father of three adult children (Logan, Ethan, and Calli) and one grand-child (Sawyer Rose). Lance loves studying the Word and sharing with people.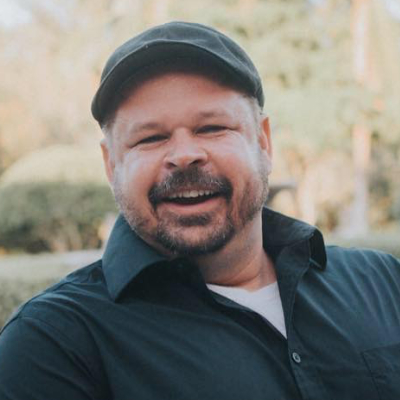 Scott McIntosh
Scott McIntosh is the founding pastor of City Pointe Church in Plant City, Florida. He accepted the call to ministry when he was twenty years old, and has served in a variety of churches in numerous roles. He was ordained at Plant City's First Baptist Church, and has served at The Crossing Church in Brandon, Fl, New Life Deaf Fellowship in Fort Worth, Texas, The Church at Rush Creek, in Arlington, Tx, just to name a few. He attended the University of South Florida, (where he received a BA in Psychology) and Southwestern Baptist Theological Seminary in Texas (where he received an Masters of Divinity) and met his wife Elizabeth. They have been married for twelve years and have two beautiful children, Isabella and Samuel. Scott is a survivor of the shooting at Wedgwood Baptist Church in Texas, where he learned that life is precious and people are God's treasure. Scott has a gift to encourage and minister to leaders.